BENU, the manufacturer that has brought so much joy to collectors everywhere with its assortment of glittery, colorful and gorgeous pens as well as desk accessories has left Russia.
The company is now based in Yerevan, Armenia.
Immediately after the outbreak of war, BENU has shown its support for Ukraine, first by posting a picture of the peace symbol – made out of pens, with the caption "Peace, not war" – on its Instagram account, and a few days later by posting following statement on its website:
"We are truly shocked and saddened by the situation with Ukraine and pray for the restoration of peace as soon as possible. To all our friends in Ukraine – please stay safe, our thoughts are with you. Thank you all for your love and support, The BENU Team"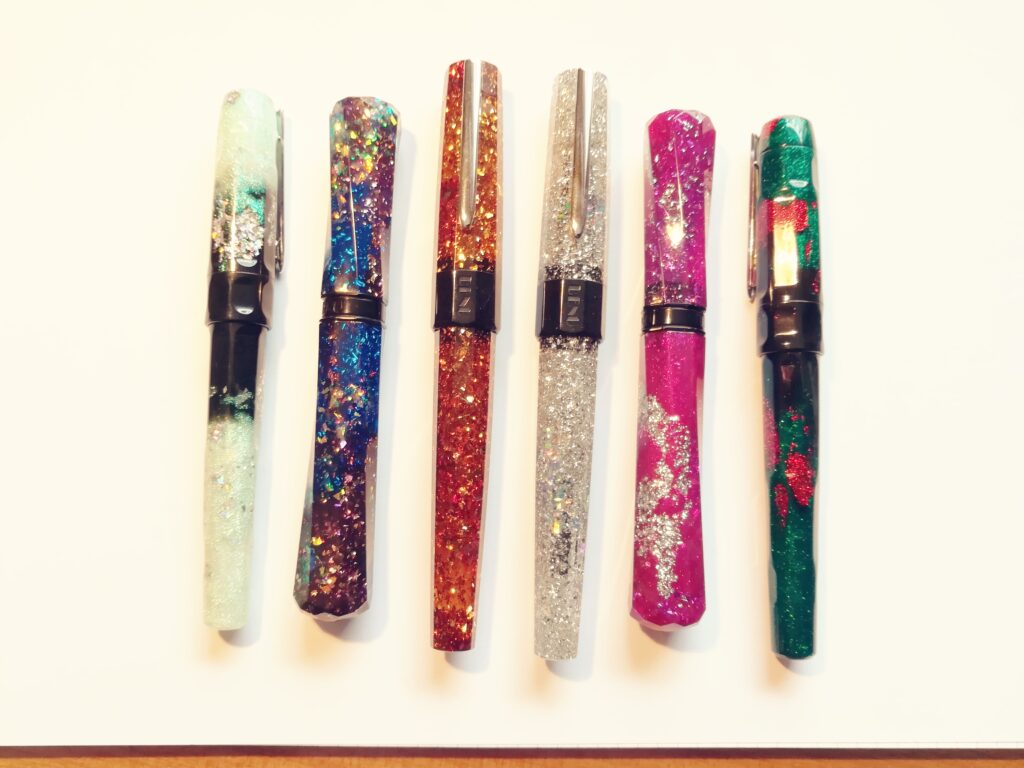 BENU, founded in 2016 in Moscow by Kate Dmitrieva and Alex Semanin, has oftentimes shown its Russian roots with pen models inspired by Russian tradition and nature: There is the mesmerizing Minima Baikal Ice, made out of transparent resin with white-silver colored flakes that glitter like ice on a sunny winter day; there is the elegant Euphoria Caviar, combining an elegant silvery-grey color with holographic sparkle, and there is the inofficial flagship pen, the one that embodies the essence of BENU's design: the Euphoria Vodka on the Rocks. If you are going to swirl this pen in the light, people will think you are wielding magic.
But now this company has cut its ties with Russia, with the country that has been turned into an aggressor state due to the greed of one man alone. I remember how I told my Mum shortly after war broke out: "I am sure that the people of BENU are against the war, and I think that they will show it with a picture of some kind, maybe a blue and a gold pen together. They will do something!"
When they posted the picture of the peace symbol, I even teared up a little bit. I was so proud of them! And now they even left their home country. I admire their courage and humanity.
I am proud of BENU. You ended the first chapter in your company's history, and you opened a new one.
Maybe the next pen model will be blue and yellow?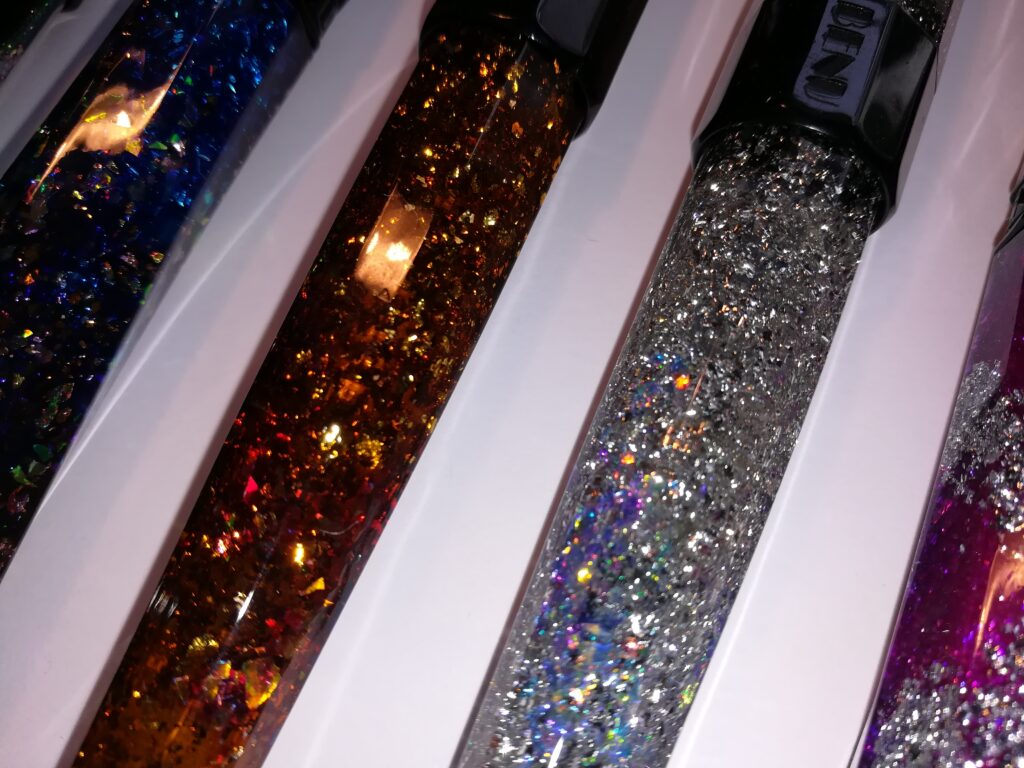 I also hope that the well-known fountain pen retailers and Youtubers will spread the word about BENUs courageous decision to move.
You can buy BENU pens here:
Retailers in the European Union:
24papershop (Website is in Dutch, but ordering is totally easy even if you don't understand the language)
Zeitwerk (Website is in German)
US market: